By Sarah Beth Hawkins
If you're anything like us, you spend the mornings rushing out the door in a hurry with no time to prepare a nice, filling and healthy breakfast. Well, we've got the perfect solution!
In this post, we'll teach you how to make overnight oats, a way to make oatmeal without cooking. Instead, you soak raw oats in milk overnight so that they absorb the milk and soften by morning for a breakfast meal with a consistency similar to porridge or pudding. Technically, the oats only need to soak for two hours, but it's best for them to soak through the night. In the morning, you'll have a bowl of oatmeal ready to go. Overnight oats are easy and quick to make, perfect for busy mornings.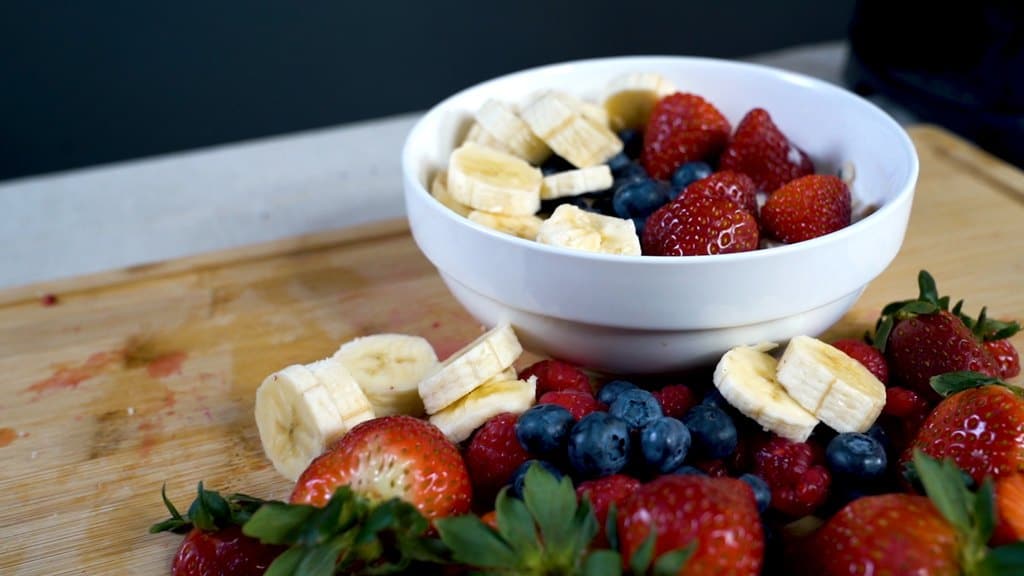 Why Try Overnight Oats for a Quick & Healthy Breakfast?
In addition to speed and efficiency, overnight oats also have a lot of health benefits. Oats are a great source of nutrition and can provide the following nutritional benefits:
Carbs
Protein
Healthy fats
Fiber
Oats are also rich in important vitamins and minerals including: manganese, phosphorus, calcium, magnesium, copper, iron, zinc, folic acid, vitamin B1 and vitamin B5. They are also low in calories and possibly a great tool for weight loss because they help you feel full for longer without a lot of calories. Here's how you can get started.
Ingredients: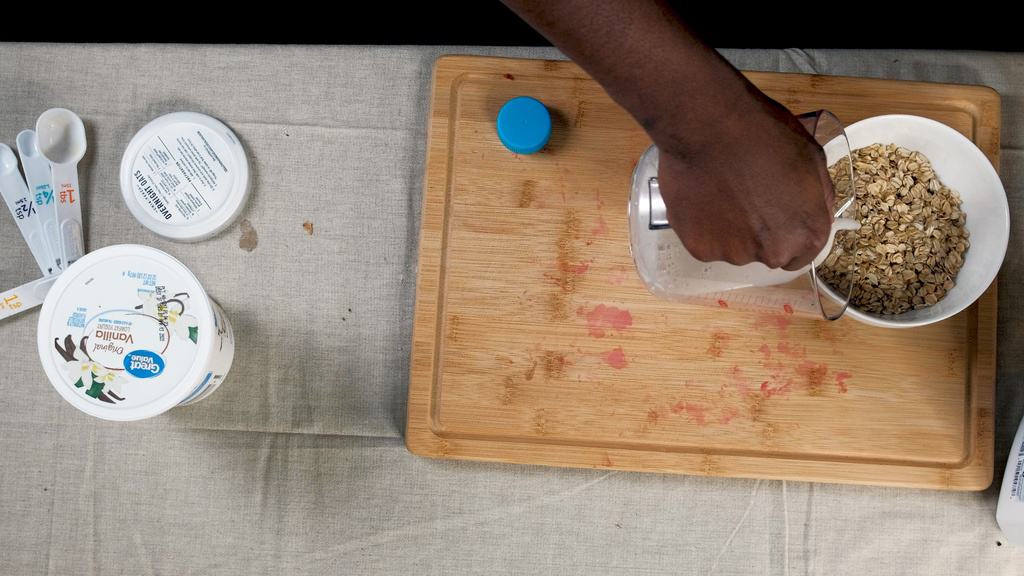 Oats – Plain old-fashioned oats are better than quick oats because rolled oats just have a better consistency.
Milk or water – You can use full fat, 2%, low-fat or plant-based milk like almond milk, coconut milk, cashew milk or oat milk.
Technically, these are the only two ingredients you absolutely need to soak the oats, but if you want to add some more flavor or texture, toss in some additional ingredients. Keep in mind that these are optional depending on your preference:
Chia seeds – Full of nutrients like omega-3 fatty acids, fiber, protein, calcium, phosphorus and zinc (x).
Yogurt – For a creamier texture. Adding yogurt can also add even more protein.
Sweetener – To add a little flavor, especially if the oats taste very plain. You can use vanilla extract, honey or maple syrup.
Toppings – To add a little creativity! You can use any toppings you like. Some common ones include fresh fruit, dried fruit, nuts, nut butters, seeds, cinnamon and nutmeg.
Instructions: How to Make Overnight Oats
Once you choose all of the ingredients you want, it's time to start prepping. Here's a simple ratio to follow to get you started with the mix: 1 part oats + 1 part milk/water + ⅛ part seeds (if you choose to include them).
Step 1: First, add the oats and seeds in a bowl or glass cup.
Step 2: Next, add your yogurt and vanilla.
Step 3: Add the milk or water and your sweetener. Mix it well enough to get rid of any lumps.
Step 4: Cover the mixture and let it sit for two hours, if not overnight.
Step 5: After it chills, add your toppings and your oats are ready to go!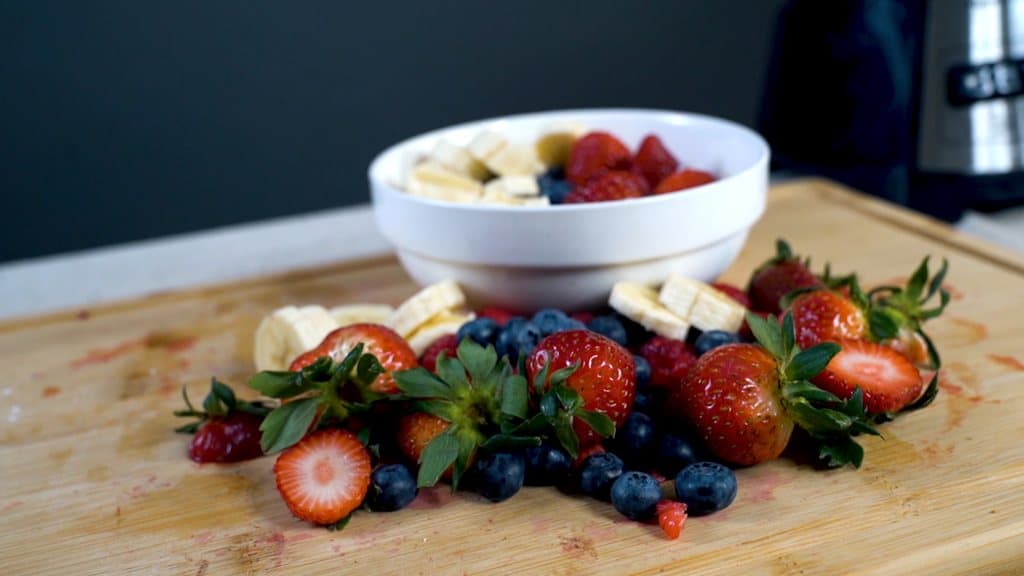 See? Now you know how to make overnight oats! They're so easy (and tasty) to make. There is also plenty of flexibility to make it just how you like. Whether you're always on the move or you're just in need of a healthy meal, overnight oats might just make your life a little bit easier.
What's your favorite quick and easy breakfast go-to? Let us know in the comments section below!