Taylore Fox
Put down the cereals, pancakes and protein bars in the morning and give this a try—our Whey Protein antioxidant smoothie. It's packed with protein, fiber, healthy fats and vitamins to power you through your day. This antioxidant smoothie is quick and easy to make and tastes great.
Why Try an Antioxidant Smoothie?
The word "antioxidant" does not necessarily refer to a specific group of substances, but a property that allows those substances to control oxidative stress in the body. Oxidative stress is caused by free radicals, which are highly reactive molecules with an unpaired electron. Researchers associate free radicals and oxidative stress with the risk for disease because they can damage DNA, protein, carbohydrates and lipids in the body (x, x). Common foods like strawberries, blueberries, almonds, avocado, brown rice, leafy greens, beef and poultry may all possess antioxidant properties.

Ingredients: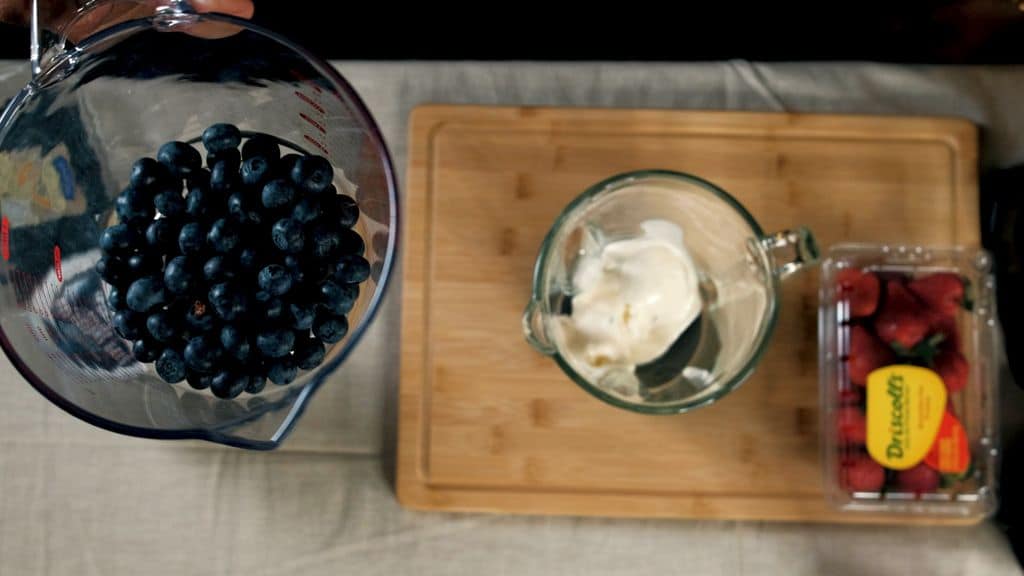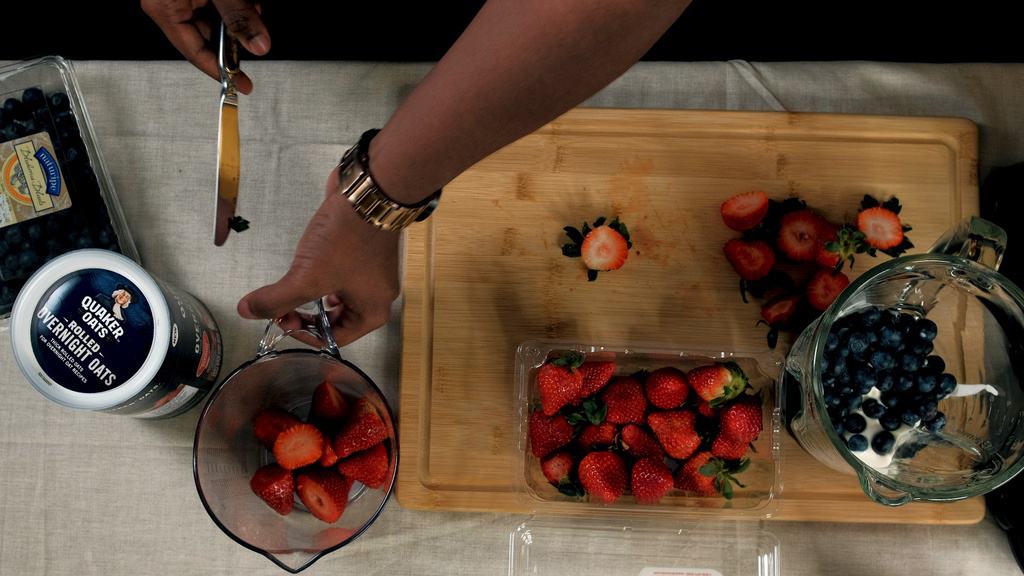 Directions:
Once you've gathered all your ingredients, it's time to build your smoothie. Make sure to load the ingredients into the blender in the correct order to make for easy blending. Start with your base liquids (almond milk and ice cream) first. Then you can add the smaller ingredients (whey protein powder and raw oats). Last, add the larger ingredients (sliced strawberries and blueberries). Once you load the ingredients, blend all of the ingredients together until the consistency is smooth. Then it's ready for you to enjoy!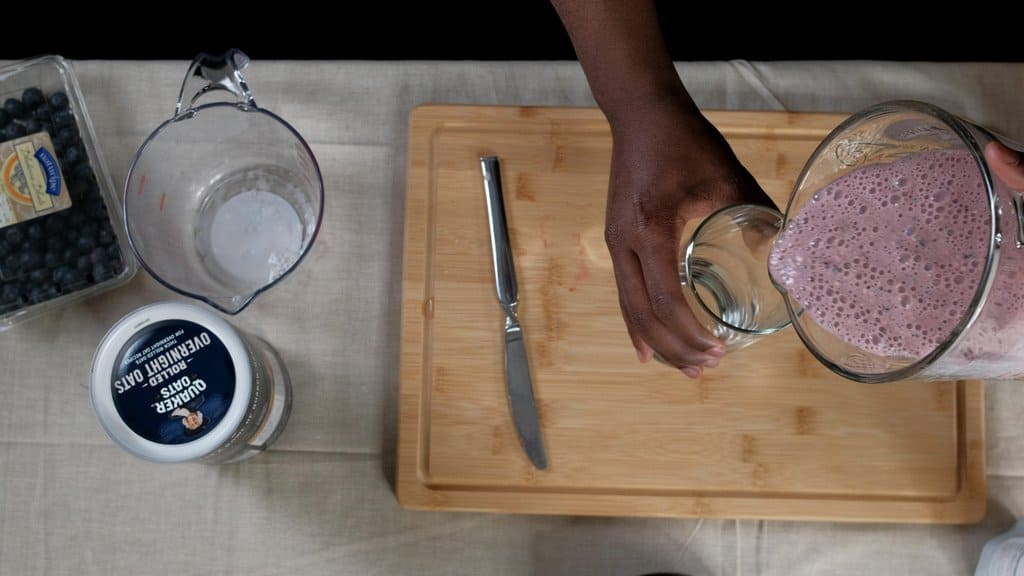 Where to Buy Whey Protein Powder
Are you interested in trying this recipe? You can purchase whey protein powder at BulkSupplements.com to make this antioxidant smoothie. The company is an industry-leading manufacturer and distributor for pure dietary supplements. BulkSupplements.com is not just a consumer brand. It also supplies pure ingredients to other brands that distribute food and other supplement products. Visit BulkSupplements.com to place an order today!