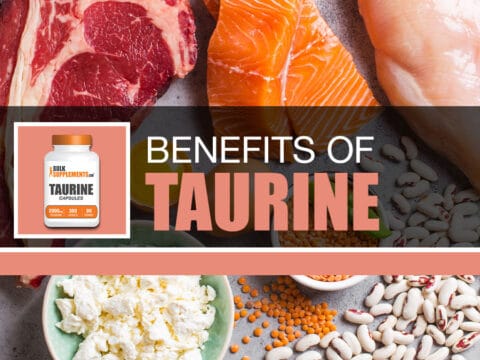 Taurine is used by the body for many things including metabolism, central nervous system function, and even exercise recovery.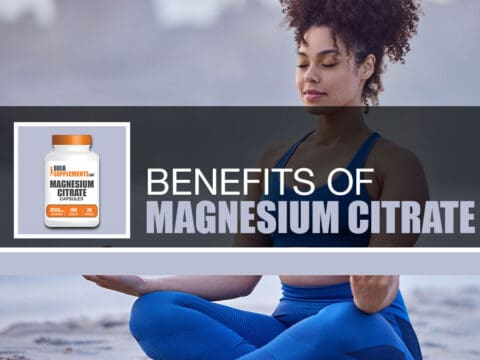 Magnesium Citrate now comes in capsule form and can be used for muscle relaxation and recovery from your next workout.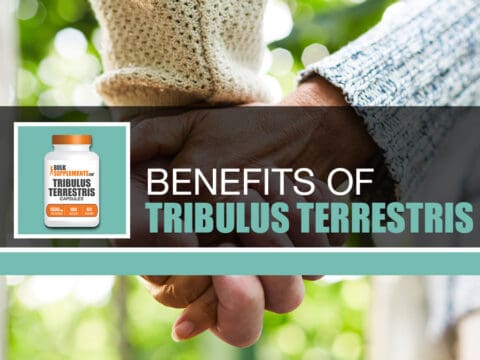 Tribulus Terrestris Extract has many benefits ranging from being an aphrodisiac to minimizing the effects of diabetes.