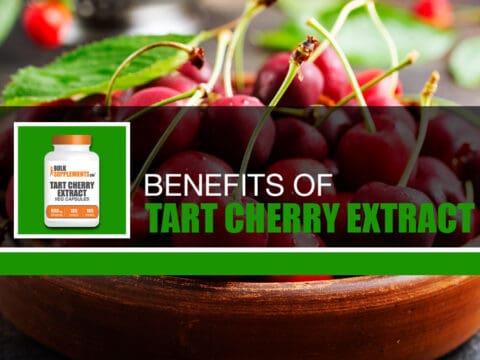 Tart Cherry Extract has many benefits from being a source of antioxidants to helping sustain mental alertness. Now available as capsules!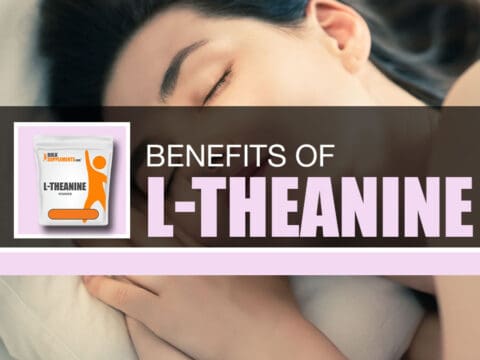 L-Theanine is an important amino acid that has calming affects for mood and sleep. This supplement is great for brain function support.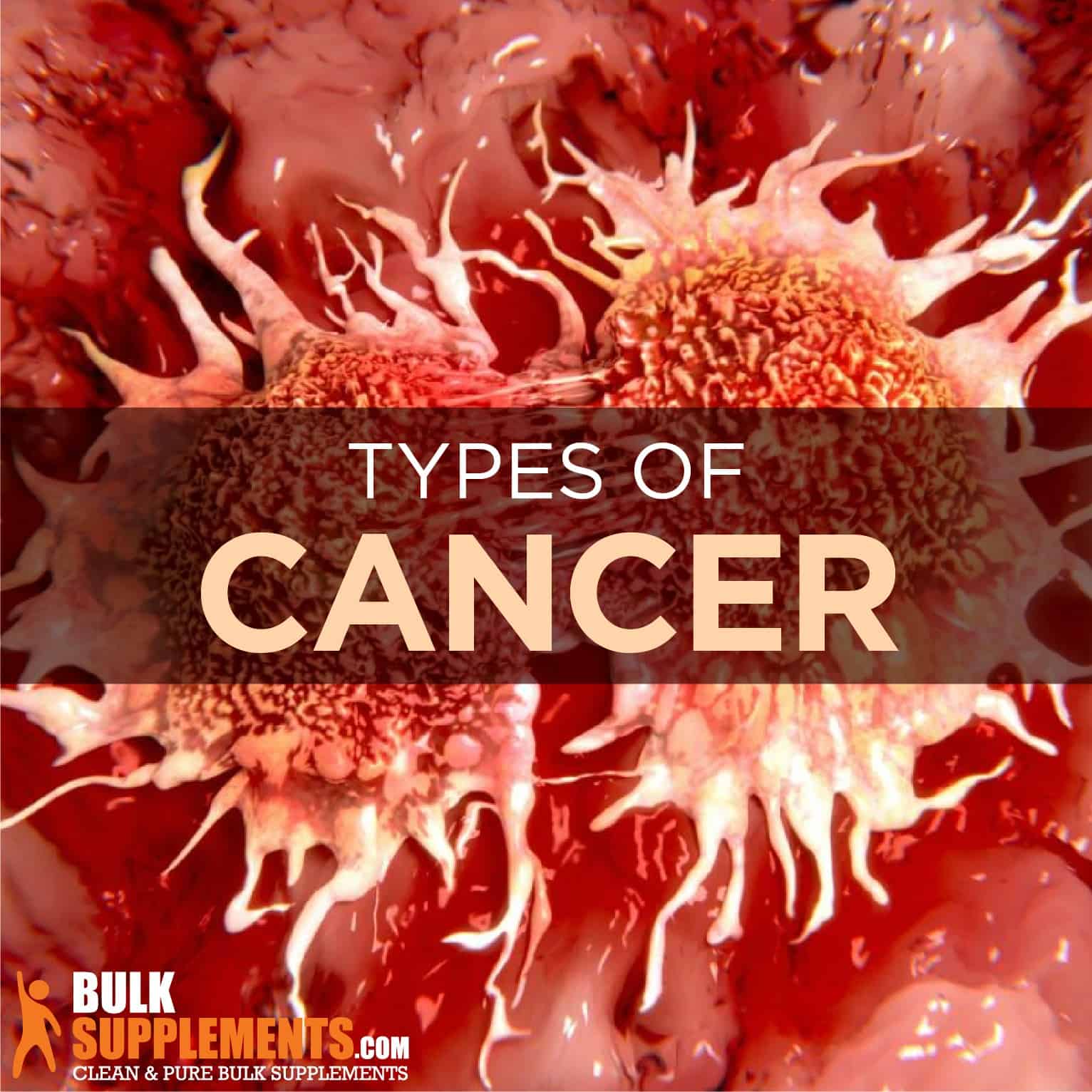 What is Cancer? Cancer is a vast subject with seemingly endless categories of diseases with certain similarities….